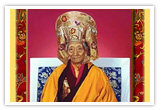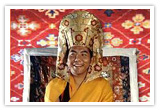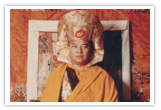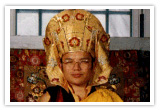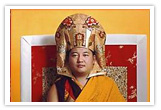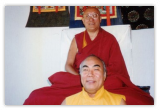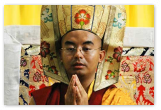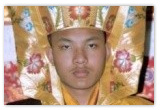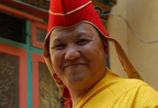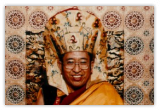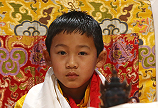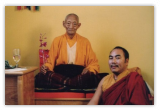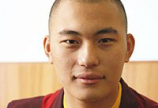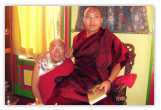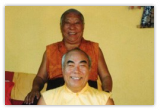 Kagyu Droden Kunchab, established in 1974, is dedicated to the ultimate benefit of all sentient beings. By supporting the center through your membership, you connect with the boundless merit of those who brought Buddha-Dharma to the West. As a supporting member you merge with the highest intentions of Kalu Rinpoche, Lama Lodu Rinpoche and other bodhisattvas.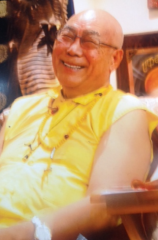 Subscribe to the KDK-Events:
Kagyu Droden Kunchab
1892 Fell Street, San Francisco,
California 94117, USA
(415) 752-5454
Lama Lodu Rinpoche gives teachings and initiations in St. Louis, MO and Oklahoma City, OK
August 7th (Friday) - August 9th (Sunday) - St. Louis, MO
Friday, August 7, 7-9 pm - Psychological Investigation of Self and Other to Make One's Life Meaningful
Saturday, August 8, 10am-12pm / 2pm-4pm - Relative and Absolute Bodhicitta. Bodhicitta is the compassionate wish to attain enlightenment for the benefit of all beings.
Sunday, August 9, 10am-12pm / 2pm-4pm - Guru Rinpoche Initiation and Teaching
For more information, contact Kati Guerra at: kdk.st.louis@gmail.com
August 11th (Tuesday) - August 14th (Friday) - Oklahoma City, OK
For more information, contact Gyurme at: jeangardnersingleton@gmail.com
Note: This is an update to Rinpoche's published schedule in St. Louis and Oklahoma City.