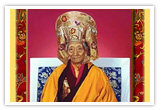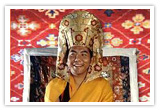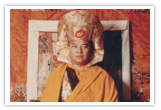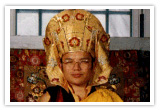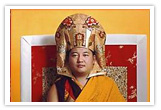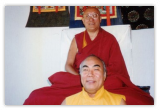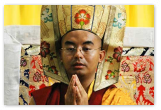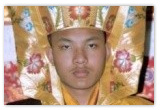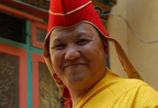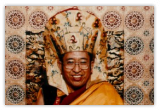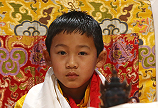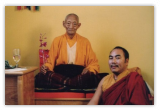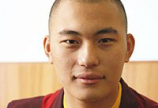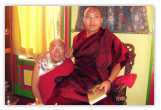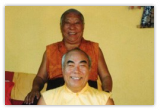 Kagyu Droden Kunchab, established in 1974, is dedicated to the ultimate benefit of all sentient beings. By supporting the center through your membership, you connect with the boundless merit of those who brought Buddha-Dharma to the West. As a supporting member you merge with the highest intentions of Kalu Rinpoche, Lama Lodu Rinpoche and other bodhisattvas.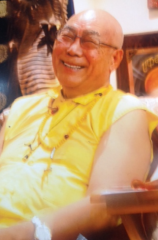 Subscribe to the KDK-Events:
Kagyu Droden Kunchab
1892 Fell Street, San Francisco,
California 94117, USA
(415) 752-5454
Guru Rinpoche Initiation and Teachings, January 31st—February 1st
By Lama Lodu Rinpoche
KDK, 1892 Fell St., San Francisco
Tuition: $50/day, $100/weekend ($50 for KDK Members) or visit http://kdk.org/event_reg.html
Jan 31st, Sat, 10 AM—Noon—Initiation
Jan 31st, 2 PM—4 PM—Teachings
Feb 1st, 10 AM—Noon, 2 PM—4 PM—Teachings
Padmasambhava (Guru Rinpoche) revealed tantric teachings to Tibet in the 8th Century. This empowerment bestows the blessings of Guru Rinpoche, allowing participants access to the extraordinary wisdom expressed through Guru Rinpoche's Seven-Line Prayer and Meditation. During these two days of teachings participants will receive the wisdom of Guru Rinpoche through an empowerment, explanation and commentary by Lama Lodu Rinpoche.