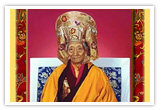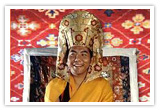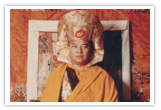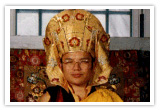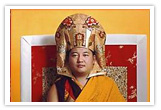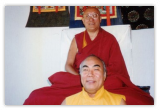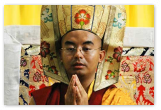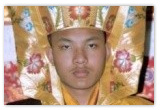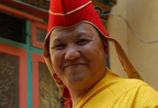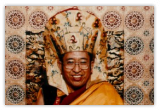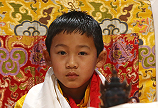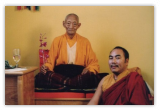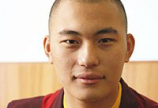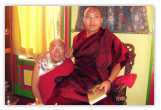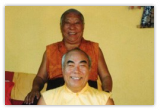 Kagyu Droden Kunchab, established in 1974, is dedicated to the ultimate benefit of all sentient beings. By supporting the center through your membership, you connect with the boundless merit of those who brought Buddha-Dharma to the West. As a supporting member you merge with the highest intentions of Kalu Rinpoche, Lama Lodu Rinpoche and other bodhisattvas.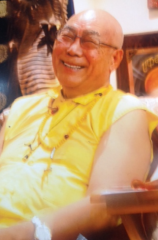 Subscribe to the KDK-Events:
Kagyu Droden Kunchab
1892 Fell Street, San Francisco,
California 94117, USA
(415) 752-5454
Chöd Teachings and Practice Retreat, October 11th — 12th
By Lama Lodu Rinpoche
KDK, 1892 Fell St., San Francisco
Tuition: $50/day or $100/weekend ($50 for KDK Members) or visit http://kdk.org/event_reg.html
Lama Lodu Rinpoche, a renowned master of the Chöd or 'severance', will give instructions and lead a retreat at KDK on this practice. Participation is strictly limited to those who have previously been given the Chöd initiation — you must be able to show you have received initiation before being admitted to the shrine room.