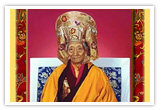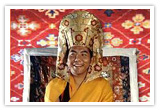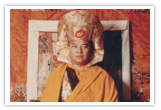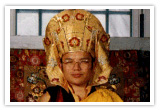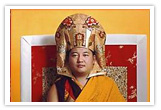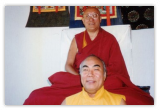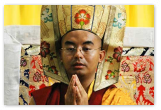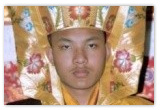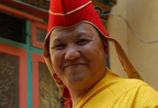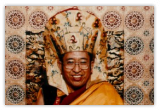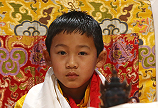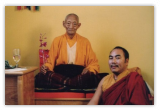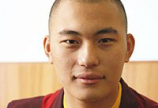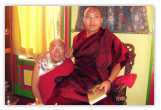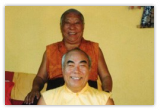 Kagyu Droden Kunchab, established in 1974, is dedicated to the ultimate benefit of all sentient beings. By supporting the center through your membership, you connect with the boundless merit of those who brought Buddha-Dharma to the West. As a supporting member you merge with the highest intentions of Kalu Rinpoche, Lama Lodu Rinpoche and other bodhisattvas.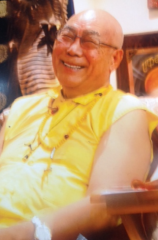 Subscribe to the KDK-Events:
Kagyu Droden Kunchab
1892 Fell Street, San Francisco,
California 94117, USA
(415) 752-5454
Lama Chöying gives Ngöndro Teachings
KDK, 1892 Fell St., San Francisco, CA
Saturday, December 12th thru Sunday, December 13th
Saturday, January 9th thru Sunday, January 10th
10 AM—Noon, 2 PM—4 PM each day
Tuition: $50/weekend ($25 KDK Members), $100 ($50 for KDK Members) for the full two weekend course; register @
http://kdk.org/event_reg.html
. See the flyer
here
.
The ordinary and extraordinary preliminary practices are the foundation for realizing the true nature of mind. Ngöndro practice is important for all the Buddhists. One who teaches this, this teacher must have received the teaching and done Ngöndro according to the lineage. Only one having these conditions may teach.
Lama Chöying will give instruction on the Four Ordinary Preliminary practices as well as the Four Extraordinary Practices of Ngöndro, based on the commentaries of the Torch of Certainty by the Mahasiddha Jamgon Kongtrul Rinpoche as well as the the Ocean of Definitive Meaning by the 9th Karmapa, Wangchuk Dorje.
When followed in the prescribed sequence, these practices create the confidence and certainty that one will fulfill one's aim: enlightenment for the benefit  of all sentient beings. By means of this complete path to Enlightenment, beginning students will gain a firm footing to the path of liberation, and allow those more advanced students to re-invigorate their practice and stabilize their understanding.
Please do not miss this; this program has not been taught commonly so this a rare opportunity. It is best to participate in all of the sessions, so that you can receive the full instructions and gain the full confidence in your practice, but there is blessings in even one session of these teachings.