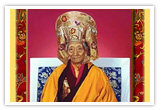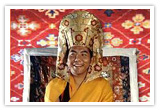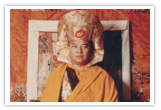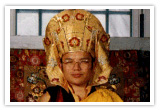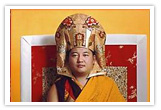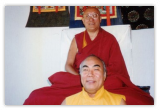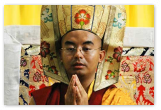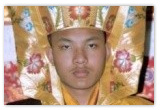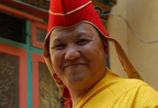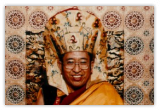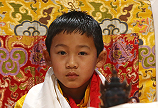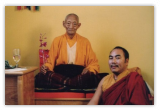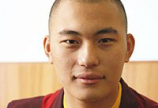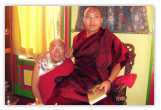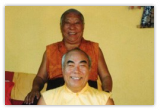 Kagyu Droden Kunchab, established in 1974, is dedicated to the ultimate benefit of all sentient beings. By supporting the center through your membership, you connect with the boundless merit of those who brought Buddha-Dharma to the West. As a supporting member you merge with the highest intentions of Kalu Rinpoche, Lama Lodu Rinpoche and other bodhisattvas.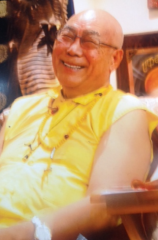 Subscribe to the KDK-Events:
Kagyu Droden Kunchab
1892 Fell Street, San Francisco,
California 94117, USA
(415) 752-5454
His Holiness the 17th Karmapa's Birthday Celebration
Saturday, June 25th, 2016
Berkeley Marina, California
Puja: 9:30 AM; Lunch 12:00 PM; Cleanup 4:30 PM
Sponsored by Bay Area Kagyu Residents; Donations most welcome.
Buddhists all over the world over celebrate the birthday of His Holiness the 17th Karmapa, Urgyen Trinley Dorje. In his 31 years of life, His Holiness has been tireless in his efforts to liberate sentient beings and guiding them with the activities of his enlightened Body, Speech and Mind.
Directions: From 101, Take University Avenue exit west toward the Bay and follow the signs to His Lordship's Restaurant (Shorebird Park). For more information, contact karmapabirthday@yahoo.com or or see their web flyer.