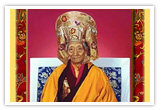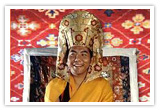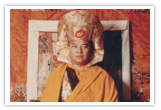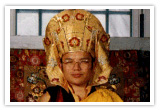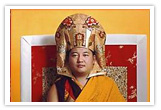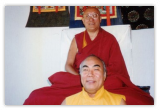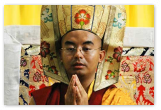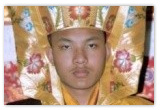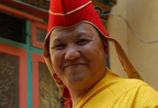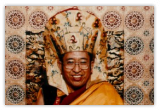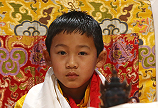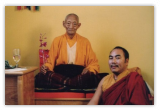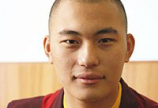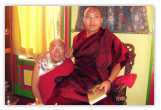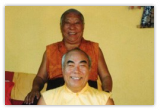 Kagyu Droden Kunchab, established in 1974, is dedicated to the ultimate benefit of all sentient beings. By supporting the center through your membership, you connect with the boundless merit of those who brought Buddha-Dharma to the West. As a supporting member you merge with the highest intentions of Kalu Rinpoche, Lama Lodu Rinpoche and other bodhisattvas.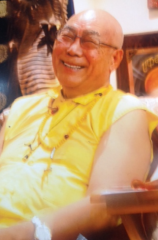 Subscribe to the KDK-Events:
Kagyu Droden Kunchab
1892 Fell Street, San Francisco,
California 94117, USA
(415) 752-5454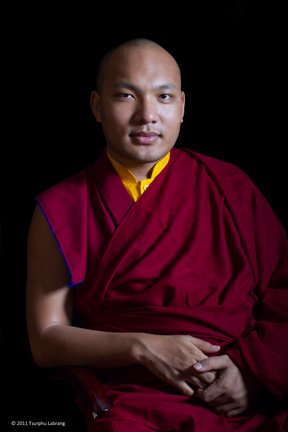 His Holiness the 17th Karmapa Gives Blessings and Teachings in San Francisco, CA
Location:
San Francisco Scottish Rite Masonic Center
2850 19th Avenue, San Francisco, CA 94132
Time:
9:00 AM Thursday, March 19th 2015
Kagyu Droden Kunchab is very pleased to host His Holiness the 17th Gyalwang Karmapa, Ogyen Trinley Dorje, for teachings and blessings here in San Francisco. Everyone is welcome to come to the San Francisco Scottish Rite Masonic Center on 9:00 AM Thursday March 19th, to receive this very rare and precious opportunity to receive teachings and blessings directly from the head of the 900 year old Karma Kagyu Lineage and refuge lord to millions of Buddhists around the world.
Please arrive before 8:00 AM as all seating is on a first-come, first serve basis, as well as limited parking. Due to the cost of the facilities, we request a donation of $20 per person. If you are willing to donate more, that would be much appreciated and very beneficial. However, no one will be turned away for lack of funds.