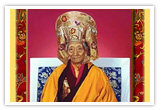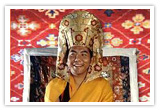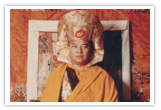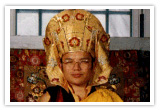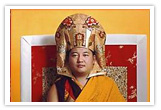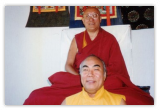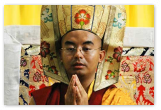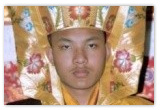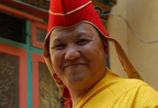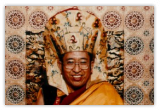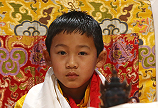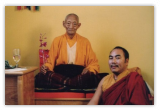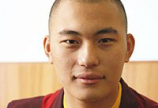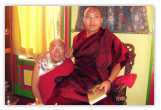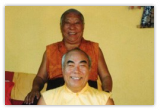 Kagyu Droden Kunchab, established in 1974, is dedicated to the ultimate benefit of all sentient beings. By supporting the center through your membership, you connect with the boundless merit of those who brought Buddha-Dharma to the West. As a supporting member you merge with the highest intentions of Kalu Rinpoche, Lama Lodu Rinpoche and other bodhisattvas.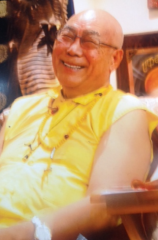 Subscribe to the KDK-Events:
Kagyu Droden Kunchab
1892 Fell Street, San Francisco,
California 94117, USA
(415) 752-5454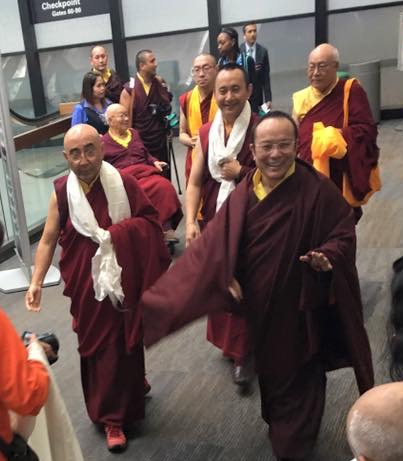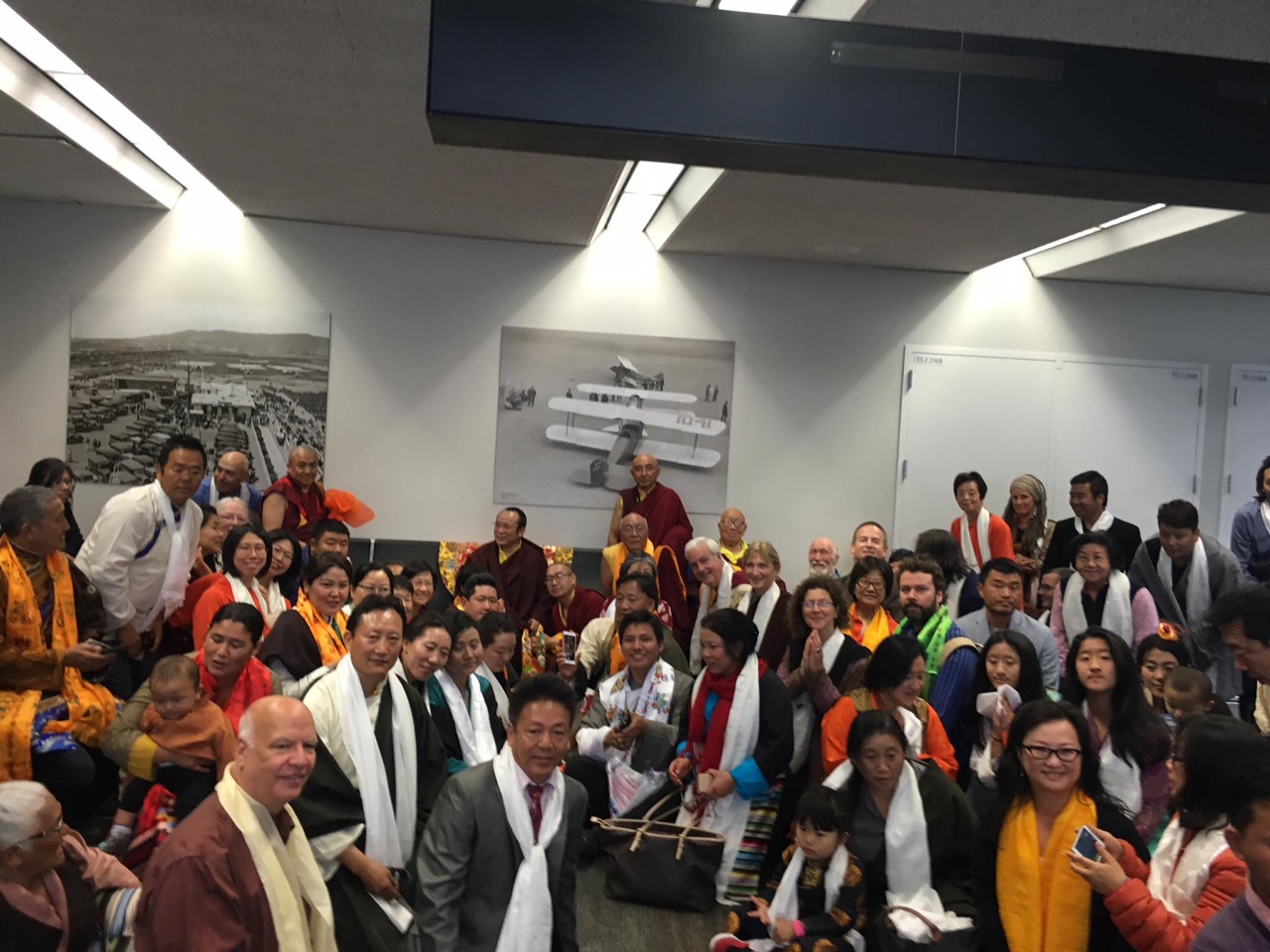 His Holiness Kenting Tai Situ Rinpoche arrives ato San Francisco Airport (CONFIRMED NEW TIME)
Wednesday, May 4th, 2016
His Holiness Tai Situpa arrived at the San Francisco Airport Terminal 3 this morning and was welcomed joyfully by Sangha from all around the Bay Area. His Holiness sat down and gave blessings to all of the gathered devotees. All of California is blessed by the presence of this eminent master, and we all rejoice to see him!
Tuesday, May 10th
KDK will be hosting His Holiness Kenting Tai Situ Rinpoche for the Four Deities Empowerment on the evening of May 10th, 7:30 PM at Fromm Hall (FR 115), University of San Francisco Campus, 2497 Golden Gate Avenue. The flyer is available here(updated); registration is now enabled by clicking this link.
Also, due to logistical considerations, the Nyung Nes schedule will start at a later time this year.
Mingyur Rinpoche
has kindly accepted our request to visit the KDK Dharma Center some time during his visit to the Bay Area this June. As time goes by, you can get more information here on the KDK website, but be aware this will be happening soon.