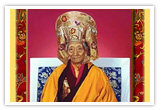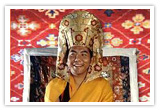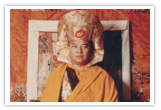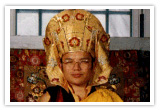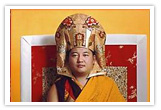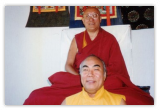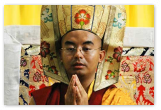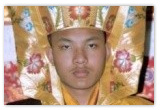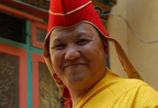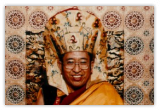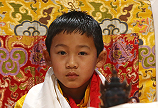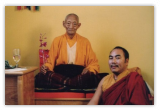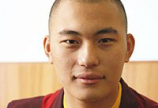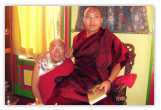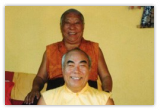 Kagyu Droden Kunchab, established in 1974, is dedicated to the ultimate benefit of all sentient beings. By supporting the center through your membership, you connect with the boundless merit of those who brought Buddha-Dharma to the West. As a supporting member you merge with the highest intentions of Kalu Rinpoche, Lama Lodu Rinpoche and other bodhisattvas.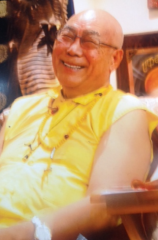 Subscribe to the KDK-Events:
Kagyu Droden Kunchab
1892 Fell Street, San Francisco,
California 94117, USA
(415) 752-5454
Teachings in Sacramento, 12/14-12/15
By Lama Lodu Rinpoche
Sat., Dec. 14th 10 AM-Noon: How to live in a positive way
Sat., Dec 14th. 2 PM-4PM: Overcoming Afflictive Emotions via Calm Abiding Practice
Sun., Dec. 15th 10 AM-Noon & 2PM.4PM: The Three Yanas - the different stages of the path of the Buddha
For more detailed information, see the web page
kdksacramento.com
.
Rinpoche will give a weekend of teachings in Sacramento. For location and more information, Please contact Craig or Jo Anna: cbenham@ucdsom.ucdavis.edu / jojodancerfly@gmail.com