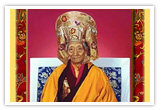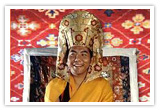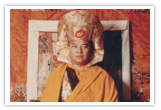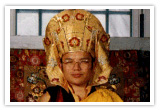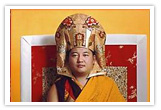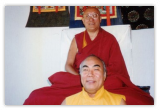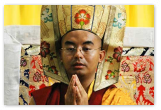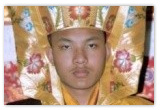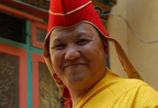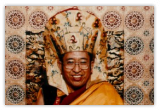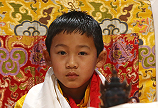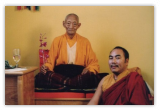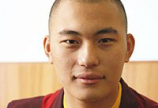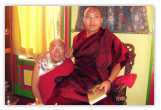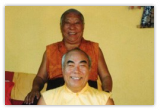 Kagyu Droden Kunchab, established in 1974, is dedicated to the ultimate benefit of all sentient beings. By supporting the center through your membership, you connect with the boundless merit of those who brought Buddha-Dharma to the West. As a supporting member you merge with the highest intentions of Kalu Rinpoche, Lama Lodu Rinpoche and other bodhisattvas.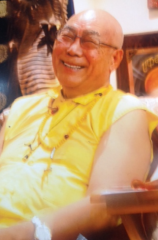 Subscribe to the KDK-Events:
Kagyu Droden Kunchab
1892 Fell Street, San Francisco,
California 94117, USA
(415) 752-5454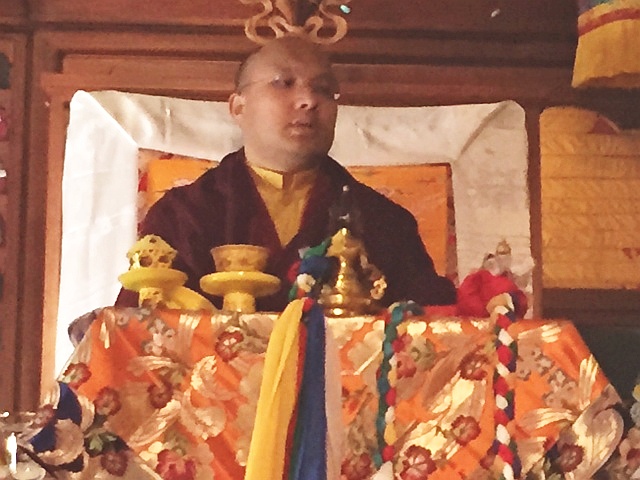 Lama Lodu Rinpoche leads Fire Puja at KDK to pray for His Holiness and his activities for World Peace
On April 6th, His Holiness the Gyalwang Karmapa received the Chubb Fellowship at Yale University in recognition of his continuous activities for the environment and world peace. That morning, the Office of His Holiness requested all Kagyu devotees to do fire puja to help overcome obstacles to His Holiness' activities for world peace. Even with such a short notice, a dozen KDK people including lamas, nuns and practitioners came to help Lama Lodu Rinpoche make these auspicious prayers. The KDK devotees made offerings of new prayer flags, juniper smoke and other substances along with their heart-felt devotion to His Holiness. All KDK devotees rejoice in His Holiness' activites and for giving us the perfect example of how to live skillfully and harmoniously in this life and benefit sentient beings.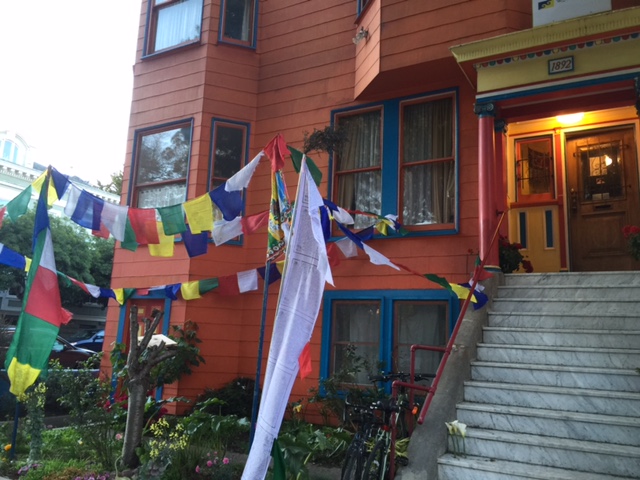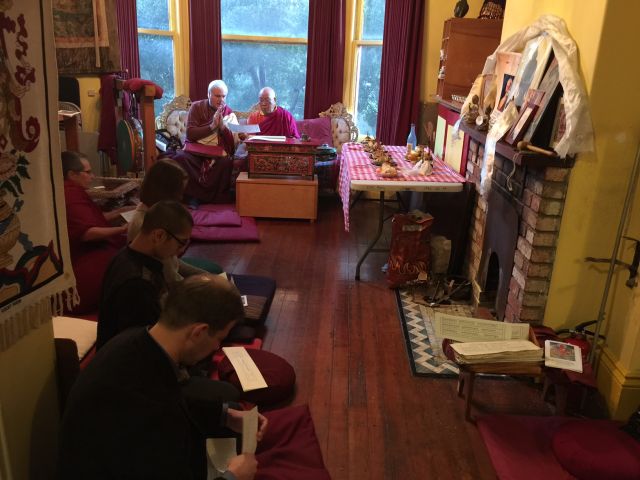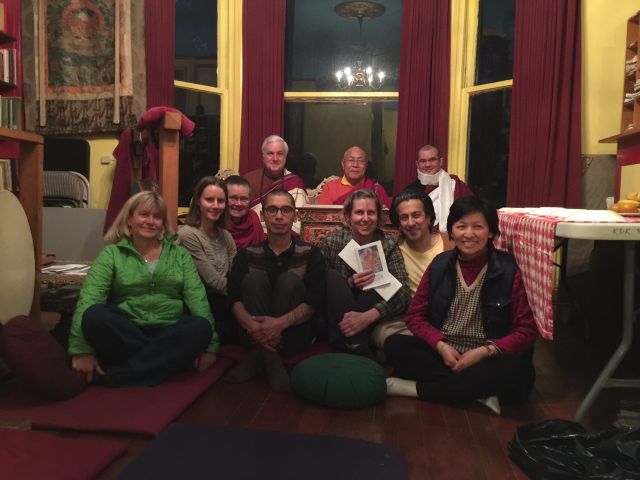 News: During His Holiness Karmapa's teachings at the Scottish Rite Masonic Center, he gave the scriptural reading transmission for the abbreviated Preliminary Practice text he composed specifically for Westerners, 'Ngondro for Our Current Day', authorizing all the attendees to do this practice. This text is now available at the KDK Bookstore. To order, please EMail Tracy, the bookstore manager ( tracyloh2005@yahoo.com ), while the limited number of copies are still in stock.
Lama Lodu Rinpoche leads Eight Nyung Nes Retreat
May 15th (Fri.) - June 2nd (Tues)
KDK Retreat Land, Laytonville, CA
Tuition: $700 (KDK Members: $400)
Visit http://kdk.org/event_reg.html for online registration. For information about the Nyung Nes retreat itself, visit http://kdk.org/20150225_eight_nyung_nes.html.
Arrival Day: May 15th (Friday) - Participants arrive and settle in. There are two compounds at the Mendocino retreat-land, Naro-ling and Nigu-ling. There are comfortable cabins and rooms in the compound houses, which are available on a first-come-first-served basis.
Torma & Preparation Day: May 16th (Sat) - Altar preparation and torma day. There will be teachings and time for questions and discussion. Also, first-time students will receive empowerment. If you have not done nyung-ne before, please notify us of this when you pre-register.
8 Nyung Nes Practice Days: May 17th—June 1st
Conclusion and Ganachakra Offering: June 2nd
Pre-registration is absolutely required for this retreat. Please call (925) 228-3999 or Email deborahpricejanke@att.net by April 20th, 2015.