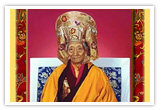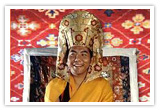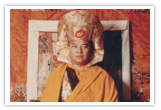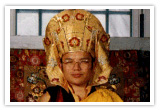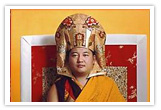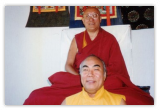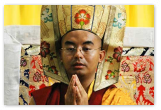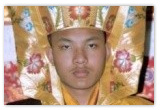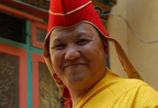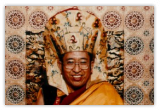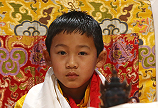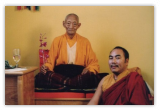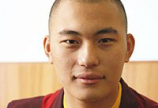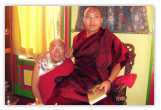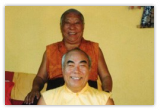 Kagyu Droden Kunchab, established in 1974, is dedicated to the ultimate benefit of all sentient beings. By supporting the center through your membership, you connect with the boundless merit of those who brought Buddha-Dharma to the West. As a supporting member you merge with the highest intentions of Kalu Rinpoche, Lama Lodu Rinpoche and other bodhisattvas.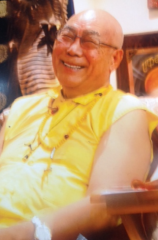 Subscribe to the KDK-Events:
Kagyu Droden Kunchab
1892 Fell Street, San Francisco,
California 94117, USA
(415) 752-5454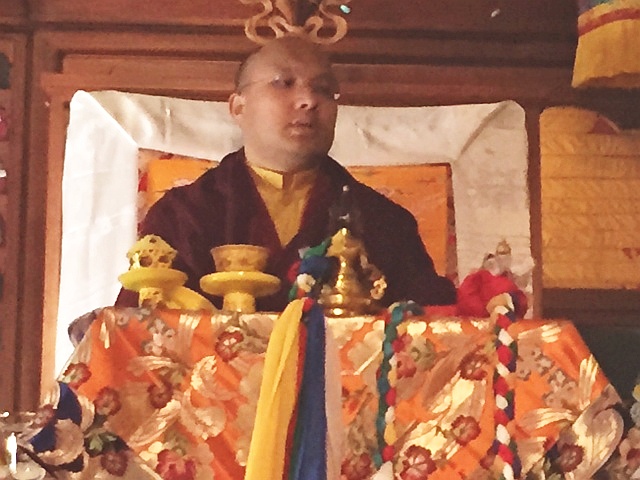 Lama Lodu Rinpoche leads Fire Puja at KDK to pray for His Holiness and his activities for World Peace
On April 6th, His Holiness the Gyalwang Karmapa received the Chubb Fellowship at Yale University in recognition of his continuous activities for the environment and world peace. That morning, the Office of His Holiness requested all Kagyu devotees to do fire puja to help overcome obstacles to His Holiness' activities for world peace. Even with such a short notice, a dozen KDK people including lamas, nuns and practitioners came to help Lama Lodu Rinpoche make these auspicious prayers. The KDK devotees made offerings of new prayer flags, juniper smoke and other substances along with their heart-felt devotion to His Holiness. All KDK devotees rejoice in His Holiness' activites and for giving us the perfect example of how to live skillfully and harmoniously in this life and benefit sentient beings.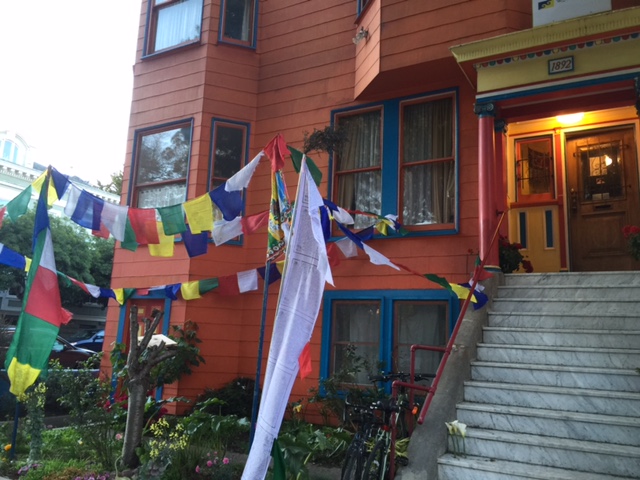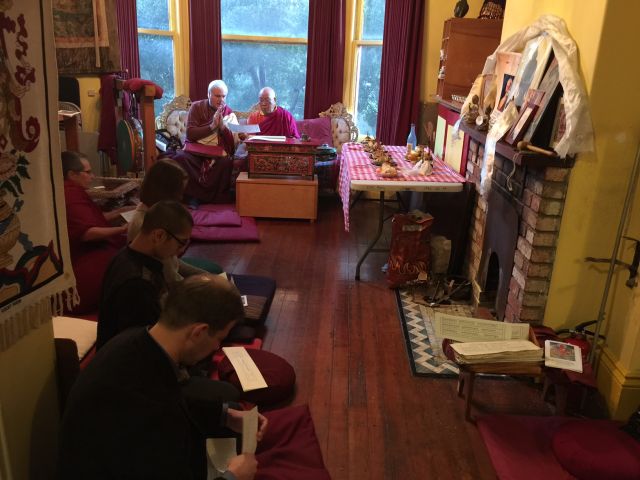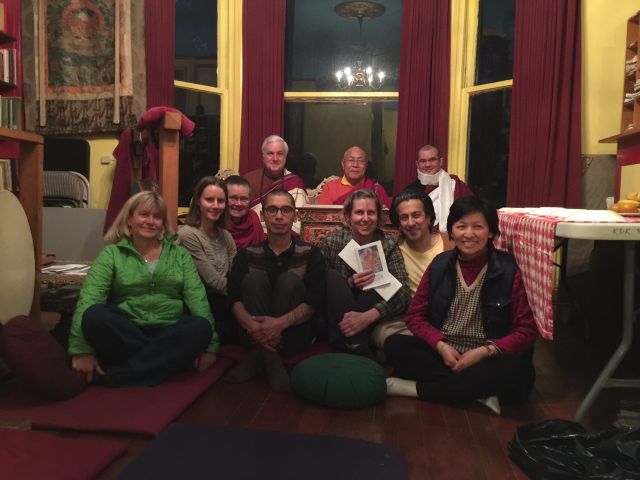 Lama Lodu Rinpoche gives teachings in Willitts, CA
April 25th—April 26th (Sat. & Sun.)
Two Talks on Buddhist Psychology in Willits by Tibetan Buddhist master Lama Lodu Rinpoche: "Working with the Self — Taming the Mind" and "Working with Others — Opening the Heart." Saturday 25 April and Sunday 26 April, 10:00 a.m. to noon.
Private interviews will be available with Lama Lodu Rinpoche following the talks each day.
Held at the Muse, 30 E. San Francisco St. Willits, the talks are free and open to all. For more info call 707-456-9425 or visit www.kdk.org